Pictures: Real Madrid officially unveil their new kits, including a pink away kit
'Wear it or fear it' is the slogan of Real Madrid's new kit launch.
Some of the stars, including Gareth Bale, Cristiano Ronaldo and Karim Benzema, were photographed wearing next season's home and away kits.
The Real Madrid away kit is bright pink and costs 100 pounds for the real one and 55 for the non 'adi zero' shirt.
For an extra 10 pounds fans can add 'La Decima 10′ on the back.
More pictures of the new kit can be seen here.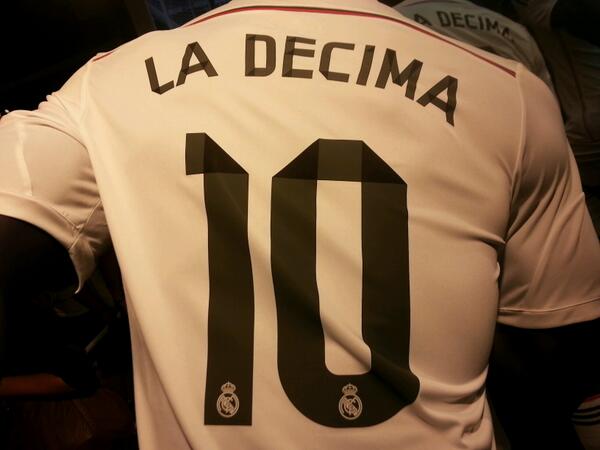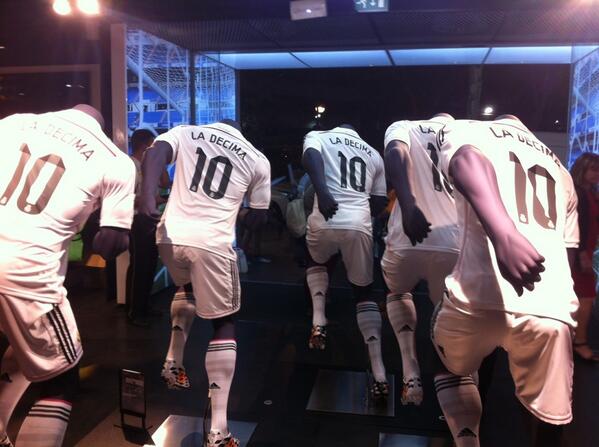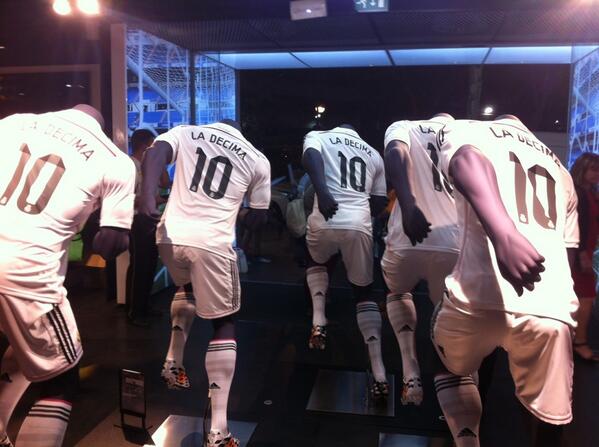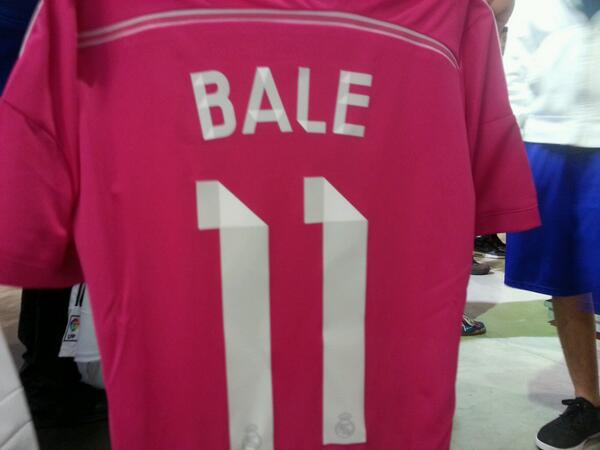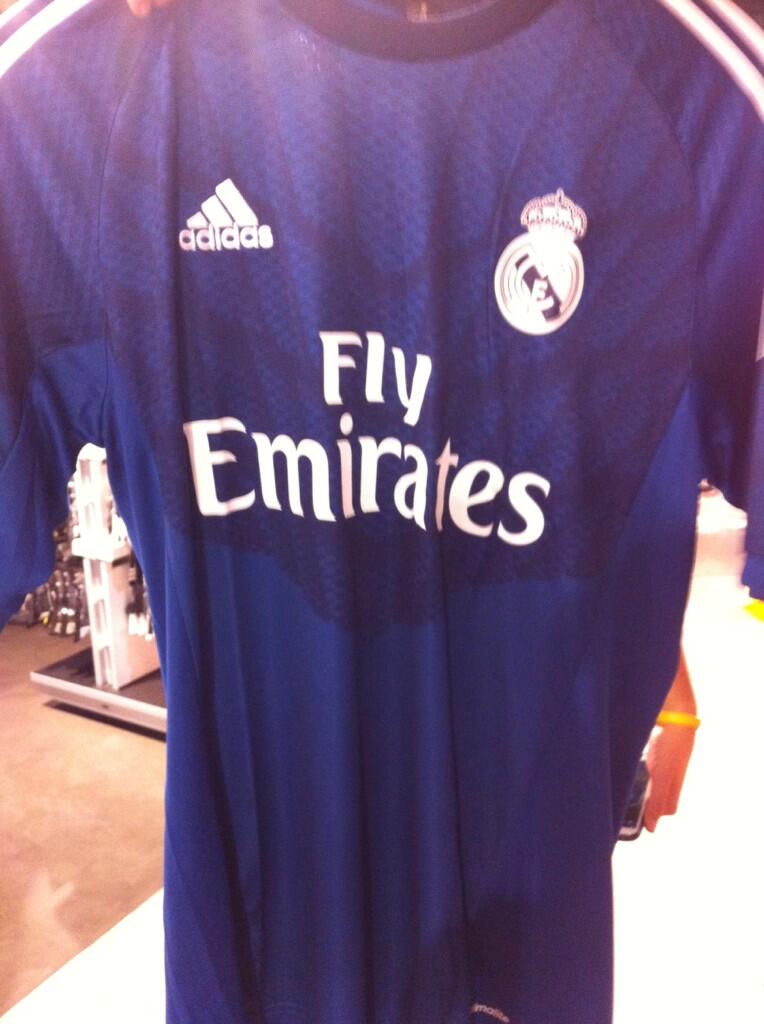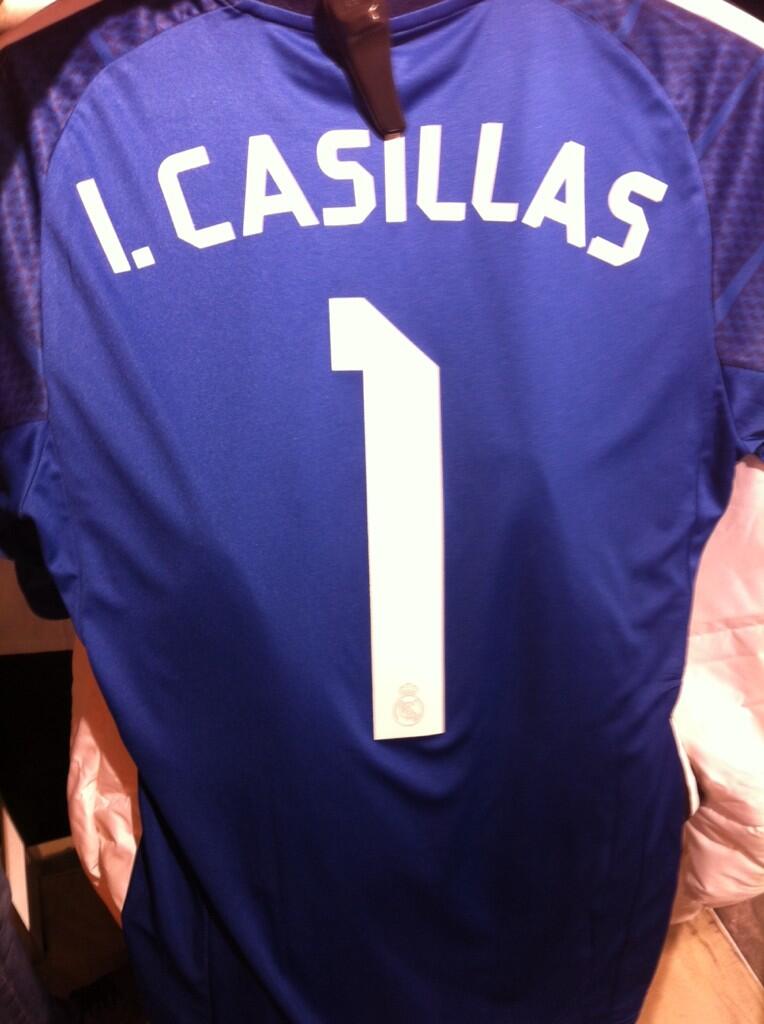 culled: 101greatgoals