On this day: Zola signed for Chelsea (Best video highlights), individual highlights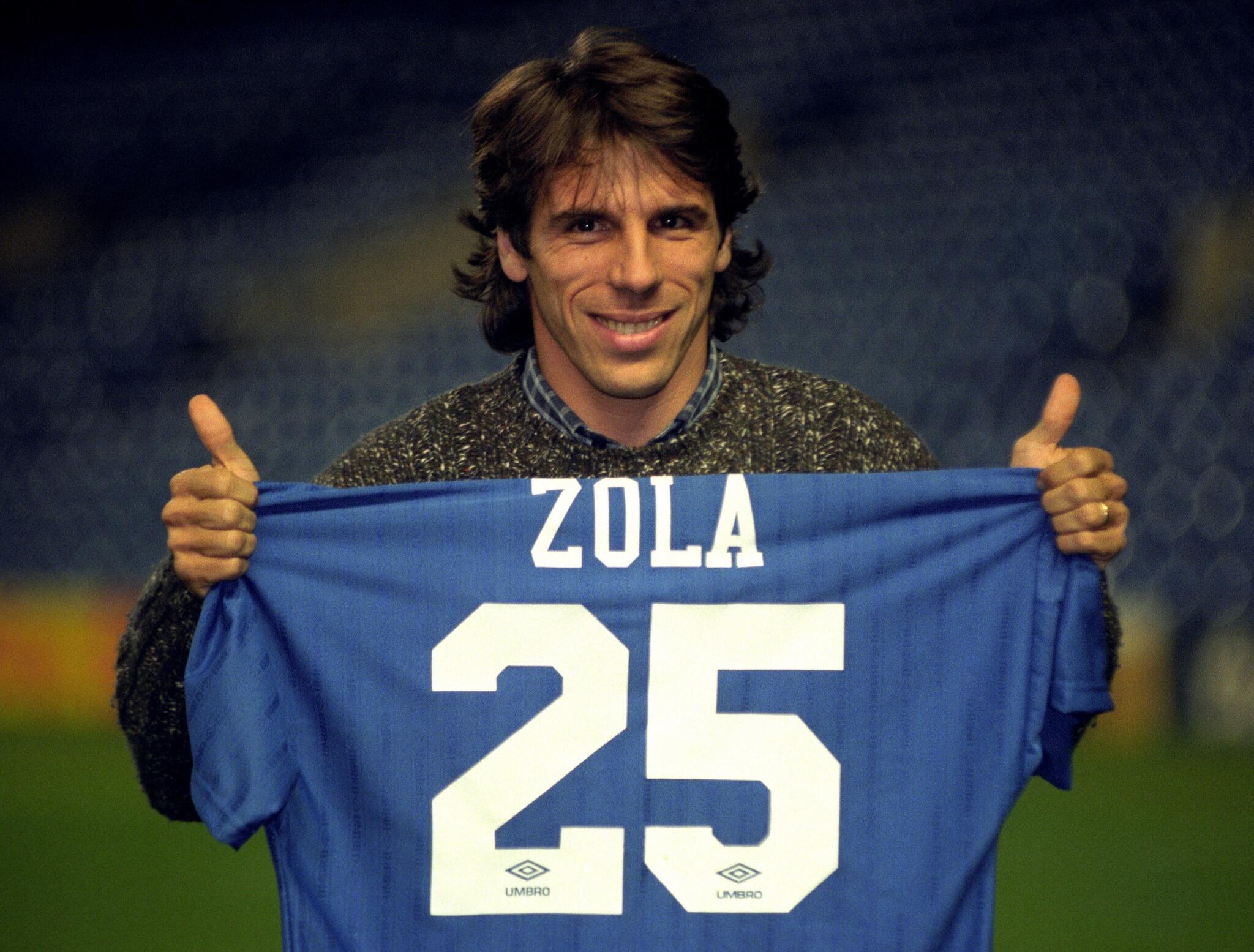 Gianfranco Zola signed for Chelsea
17 years ago, A legend signed for Chelsea. Yes, Gianfranco Zola the Italian Magician joined Chelsea from Parma back on this day back in 1996 (November 8th, 1996).
Despite joining the Premier League at age 30, Zola cemented himself as a Club Legend and also English Premier League Legend with mesmerizing displays and wizardry.
He helped Chelsea to win the 1996-1997 FA Cup trophy having scored four goals enroute to the final which Chelsea beat Middlesborough 2-0.
He scored a memorable goal of individual skill in the semi-final against Wimbledon, backheeling the ball and turning 180 degrees before slotting the ball into the net. At the end of the season, he was voted FWA Player of the Year, the only player ever to win the accolade without playing a full season in the English league and the first Chelsea player to win it.
Zola helped Chelsea to win more trophies including the League cup, Cup Winners Cup and Super Cup.
A Chelsea and football Legend!!!
Watch his best videos on youtube below: