Attractive French weather reporter went on the air naked after betting on the Ukraine game [Video & Pictures]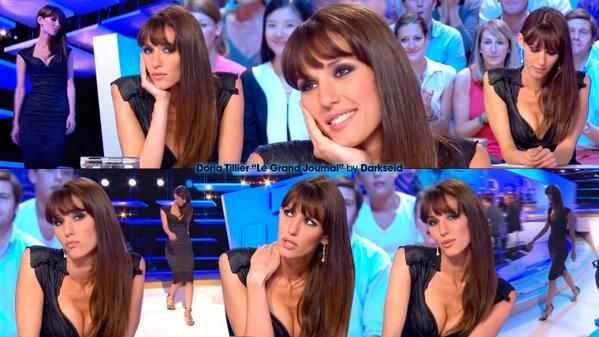 So now we know: Doira Tillier doesn't welch on her bets!
To recap, Doira Tillier, a weather girl on Canal+, made
a public promise on Tuesday's show
that if France would beat the Ukraine to reach the World Cup she would do her weather report on Wednesday in the buff.
Fast forward 24 hours, and in arguably the most eagerly anticipated weather report ever, Ms Tillier has proven true to her word.
Running around a pastoral green landscape in just a pair of boots, Doira Tillier DID do her report without any clothes on, although viewers were unable to make out any of her lady parts.
Video and a series of pictures of Doira Tillier doing the weather are below.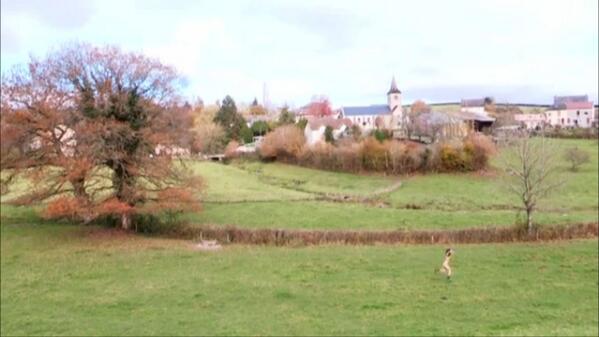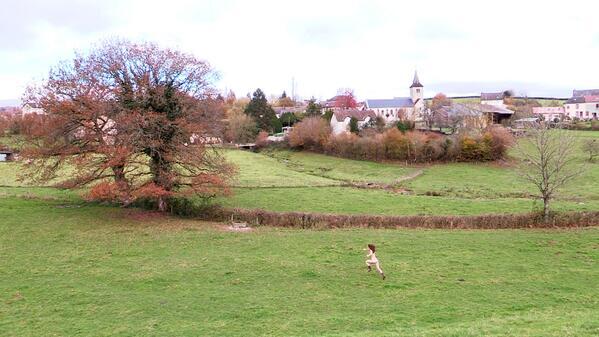 credit:101greatgoals