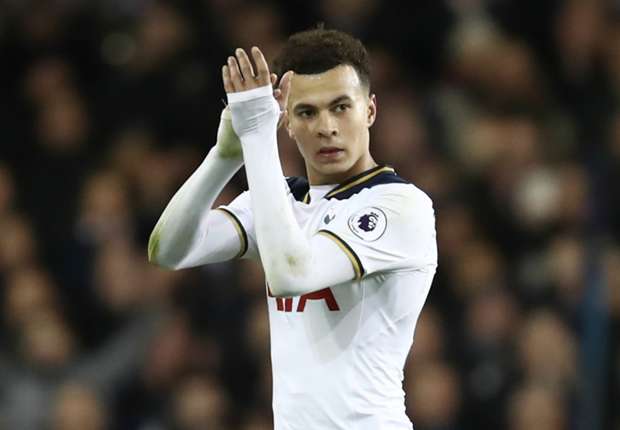 Getty
The Blues loanee is currently plying his trade in the lower leagues, but his best friend is showing him the right path to become a Premier League star
---
EXCLUSIVE
---
Chelsea loanee Alex Kiwomya says his deep bond with Tottenham's Dele Alli and his young but glittering career is proving inspirational, despite the rivalry between their clubs.
Revealed: Who funded Wenger banners
The pair struck up a relationship through the England youth system, with Alli enjoying life in the Premier League while Kiwomya develops his game in the Football League with loan-club Crewe Alexandra.
Kiwomya is a regular at the League Two club, but is looking to push himself to emulate the success Alli has had in the game. The two attackers are the same age and Kiwomya always knew Alli could do it at a higher level after seeing him play at MK Dons in League 1. 
"I have known Dele Alli since I was fourteen. We are really good friends, best friends," Kiwomya told Goal . "He is the godfather to my child so he always tries to see him when he can. When August, my son, sees him on TV, he goes "woaaah."
"I think with Del, it is amazing as I went to watch him when he was at MK Dons and he hasn't changed one bit. I respect him so much for that. Even the way he plays – he hasn't changed the way he plays. He is just with better players now.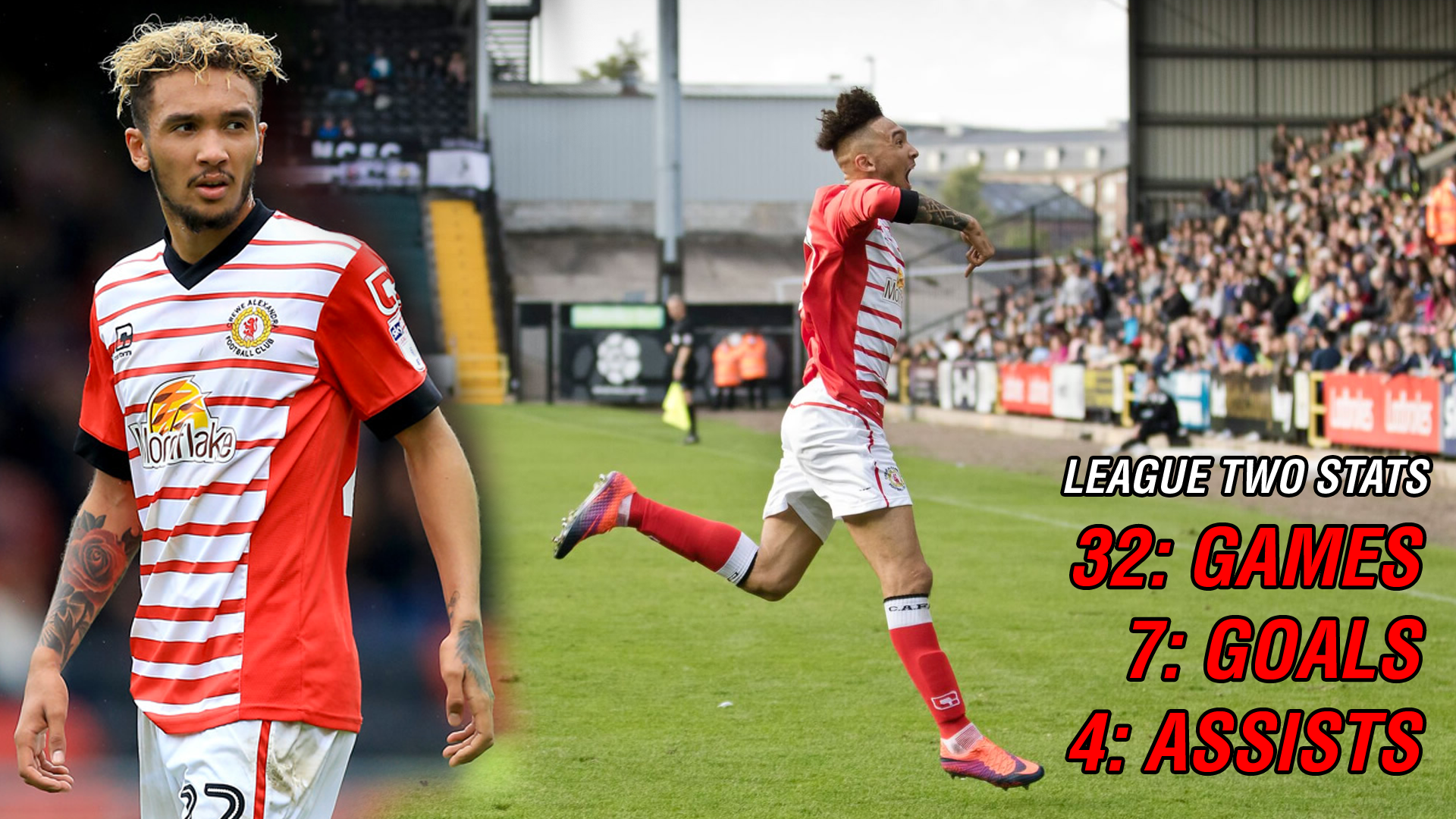 "He is just absolutely blowing everyone away with what he can do. I had no shadow of a doubt in him and we are always speaking to each other about football and what's going on.
"We like even just talking about personal stuff, it is nice to know that even though he has got all those England caps, all those big goals. He is just Del, he is just the same guy.
'Stones has bigger balls than everyone'
"I want to play in the Premier League, one day [like him]. It is going to take a lot of work and dedication. I have got that so it is just keeping at it and when I get the chance to impress someone I have to make them think, 'I will take a chance on him and I will take him in and see what he can do.'"
Kiwomya is a quick winger and exciting to watch. On Fifa 17 he is one of the fastest players in the game, with a 93 stat for his pace and as a youngster he was among the fastest runners in England over 100m. 
However, he does think that he has "more technical ability than Fifa's creators give me credit for." 
The 20-year-old is from a footballing family with his uncle Chris Kiwomya having played for Arsenal, and his father, Andy Kiwomya, having played at a host of professional clubs. Alex Kiwomya himself has become a father recently and he admits that it has made him work even harder to keep making it in the game. 
"[Being a dad] has massively, [changed my perspective] to be honest," He added. "It is hard but it is the best thing to ever happen to me. It has made me focus on football a lot more.
Source: Goal
Comments
comments