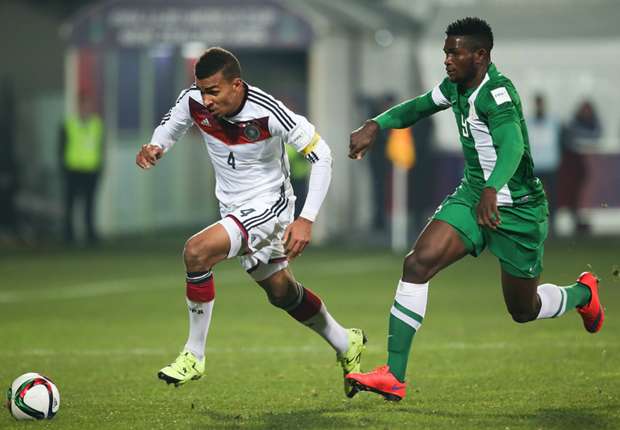 Getty Images
The Hornets' forward singled out the Citizens' prodigy for his amazing technique and opted for him ahead of top goal getters in the world
Watford 's Isaac Success described his partnership with Manchester City 's Kelechi Iheanacho as superb because of his ability to make a difference anytime in a game.
Having a enjoyed a good partnership at the2013 Fifa U17 World Cup in United Arab Emirates, the 21-year-old forward named Iheanacho who was the tournament's most valuable player as the best player he has ever played with.
Success revealed that the unique qualities of the Citizens' forward can be enjoyed when he plays as a support striker.
"I have played in Spain, I am playing here [England] now but I haven't had the chance to play with a lot of teams here," he told SuperSport.
"In general the best player, I have played with is Kelechi, the partnership was just superb. It was just so good.
"You can enjoy Kelechi [Iheanacho] more as a support striker because he is a creative player and a player that can make a difference anytime with assists or clear chances that he can always covert. You can't take that from him."
Source: Goal
Comments
comments