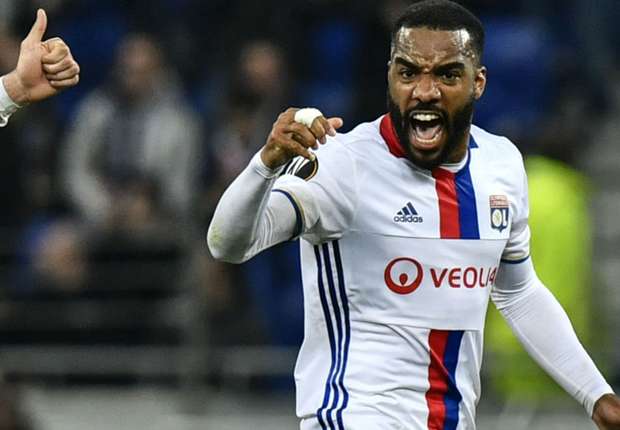 Gettyimages
The 25-year-old is set to leave Lyon at the end of the season, having spent his senior career at the Ligue 1 side
Alexandre Lacazette has said he is leaving Lyon, with the striker confirming he has spoken to Atletico Madrid.
The French attacker confirmed he will leave the Ligue 1 side at the end of the season, having played for Lyon since making his senior debut in 2010. Lacazette indicated that he feels that the time is right to move and prove himself at a higher level.
Kaka: Zidane's success is a big surprise
"I think that's the right time. I want to discover something else, and to play at a different level," Lacazette told L'Equipe.
 "I know very well that on a European scale I am not yet well recognised. I want to see if I can answer the questions that people are asking, and to make further progress."
Lacazette also revealed that he has spoken to Atletico Madrid, praising their players and facilities, but admitted that he has not agreed to sign for them just yet. 
"Atletico are good, it is a club that is in the last rounds of the Champions League for several years," the 25-year-old continued. 
"It is a great team, in a new stadium, and it is also a club that helps their players progress. And there is Antoine Griezmann. If Atletico is the club I chose, I have not told you, maybe I'll give you another answer in a few months!"
Source: Goal
Comments
comments